Xnthony and The Penny Slots are making (another) Eurovision comeback. Armed with a host of hit songs to choose from, this loveable poptastic comedy will leave you in stitches. Winner of Best Comedy IYAF 2016.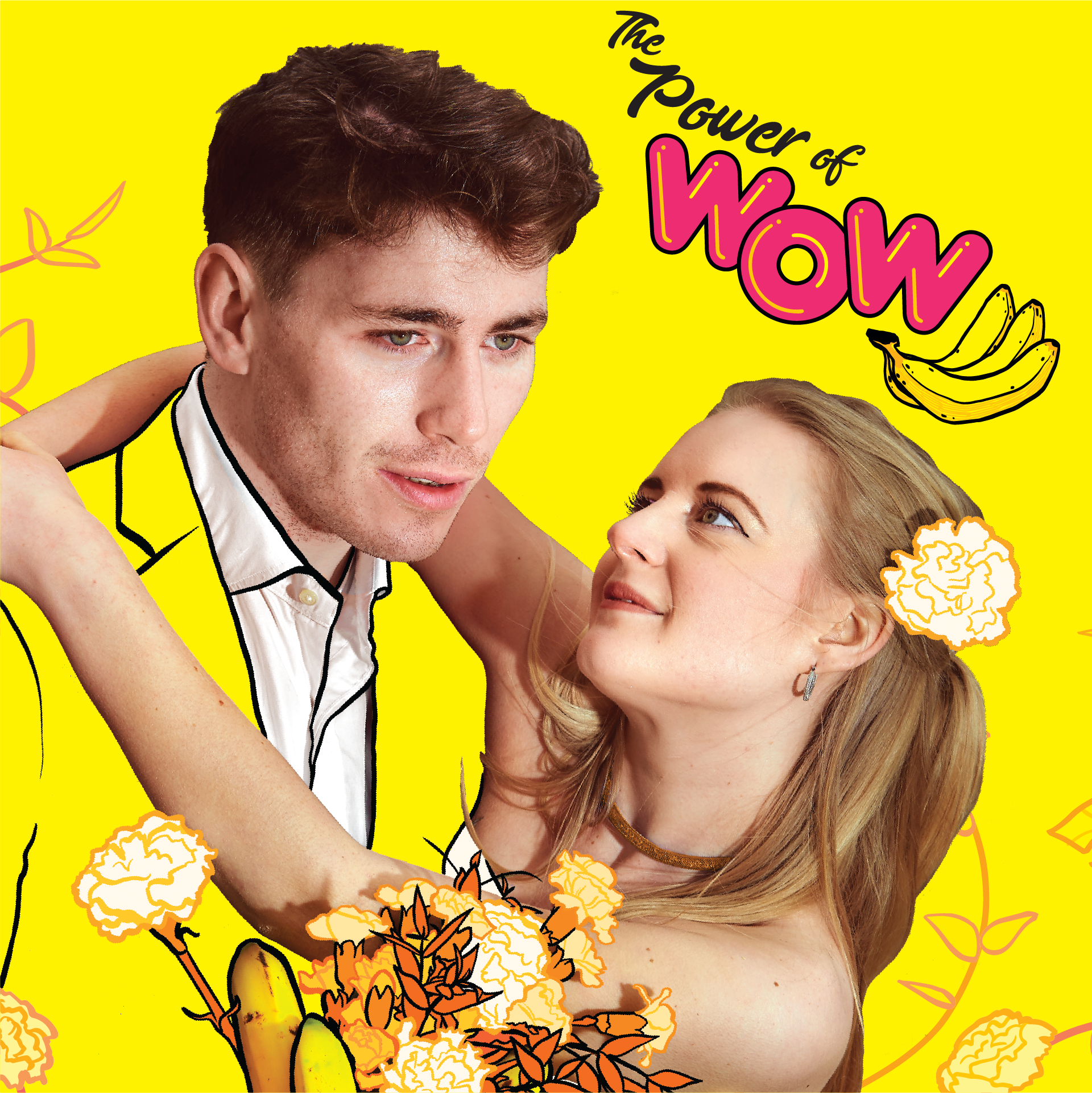 Having failed to represent anyone in the Eurovision, XNTHONY is pivoting. Out is the glitter and glam. In is wife-to-be Tiffany.
This is the celeb wedding of the millennium and they want you to join them on their special day as they stand together with sweaty palms and open hearts.
Bring your dancing shoes. Dress to wow. Would you like beef or salmon? Or how about a slice of heteronormativity?